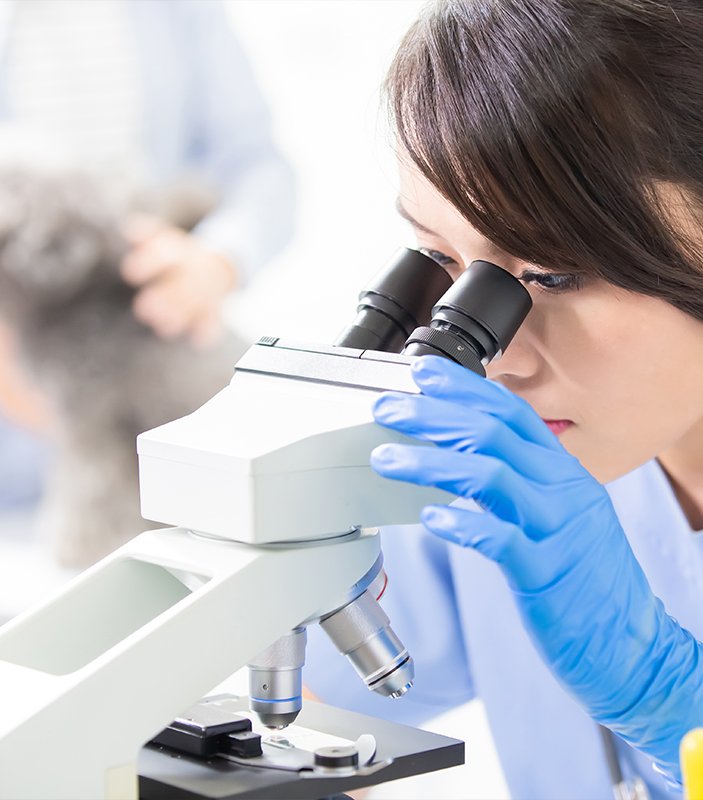 Our Business
Bioscience Animal Health Public Company Limited or BIS was founded by a group of veterinarians on February 20th, 2004. The company is a manufacturer, importer, and distributor of pharmacuetical supplies, medical devices, equipment, and products for livestock and companion animals. As company tagline "BEYOND ANIMAL WELLBEING", BIS has strong will to enhance animals' quality of lives by selecting great quality products by professional veterinarians.
Currently, BIS is Thailand's top 5 significant traders in the veterinary pharmaceuticals, supplementary food, and raw material markets with a wide range of products from leading suppliers worldwide. We serve all customer segmentation across ASEAN region with high-quality distribution, technical support, after-sales service, and proper marketing strategy; covering livestock, aquaculture, and companion animals markets in order to be the leader in providing innovation and creating products as well as servicing advanced technology in animals' quality of lives.
With a wide range of products
from leading suppliers worldwide
>446 Products
With professional and field expert founders and management team guaranteed by
>20 years experiences
Company's product group can be classified according to product type into 6 groups.
6 Groups of BIS Products
Animal Health Products
Animal Health Products
Animal Health Products are to prevent and to treat animals' infection or sicknesses. All Animal Health Product of BIS has been registered and certified by the Food and Drug Administration (FDA) with researches confirming the effectiveness.
Nutrition Products
Nutrition Products
Nutrition products or Dietary supplement is a product for healthy growth which has a feed convertion ratio for well-being of animals. The product contains nutrients, vitamins, minerals, etc; that alleviate various symtoms of diseases, vitamin deficiency, inflammation or repair the nervous system and increase of metabolism, etc.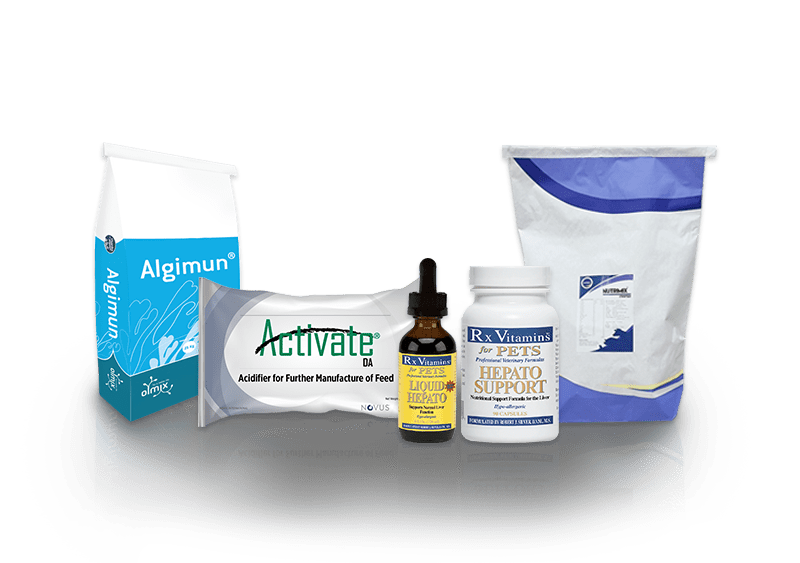 Diagnostic Products
Diagnostic Products
Diagnostic Products such as test kits and diagnostic medical device; are imported and distributed by our subsidiary companies. In addition, the company continues to develop and innovate the kits as well as provide consulting services about testing method, installation and laboratory protocol.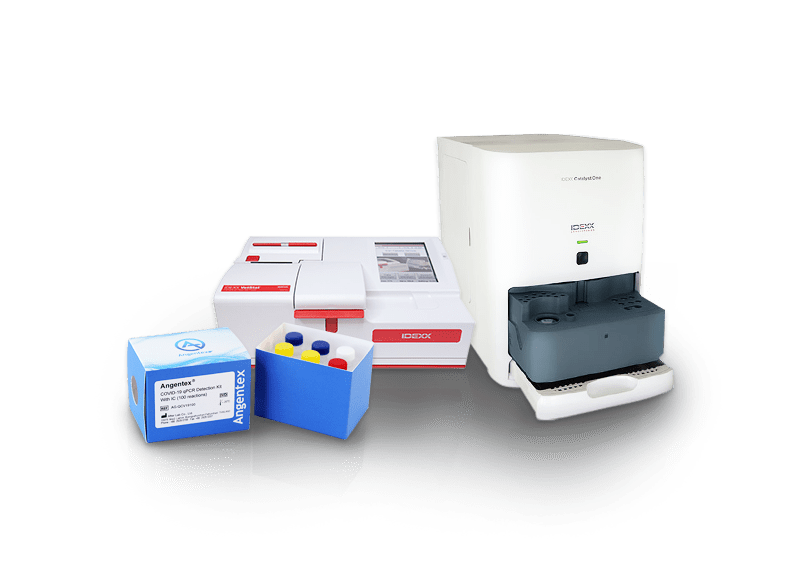 Complete Feed Products
Complete Feed Products
Complete Feed Products is a ready-to-feed food for commercial livestock and companion animals. BIS has our owned brands and also distribute other leading complete feed brands to the market.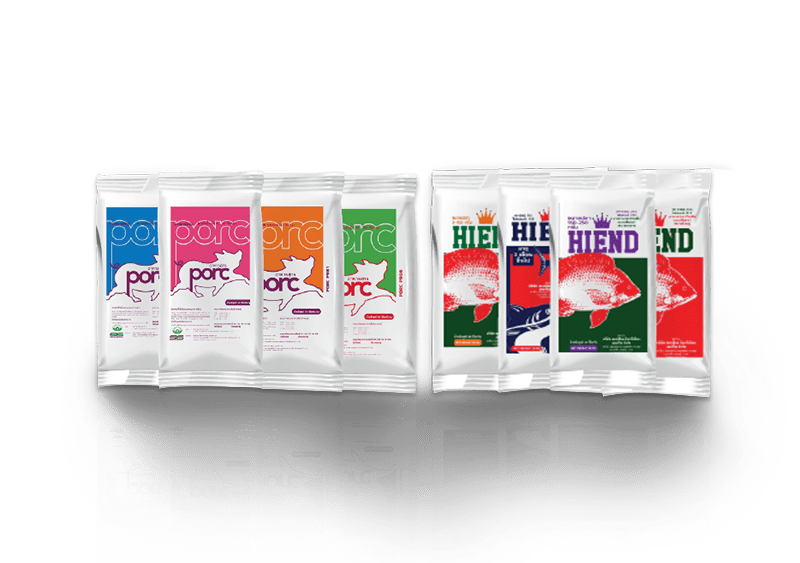 Ingredient Products
Ingredient Products
Ingredient Products is used as a nutritional component in the production of animal feed for livestock. We carefully select only high-quality and beneficial raw materials for animals feed production.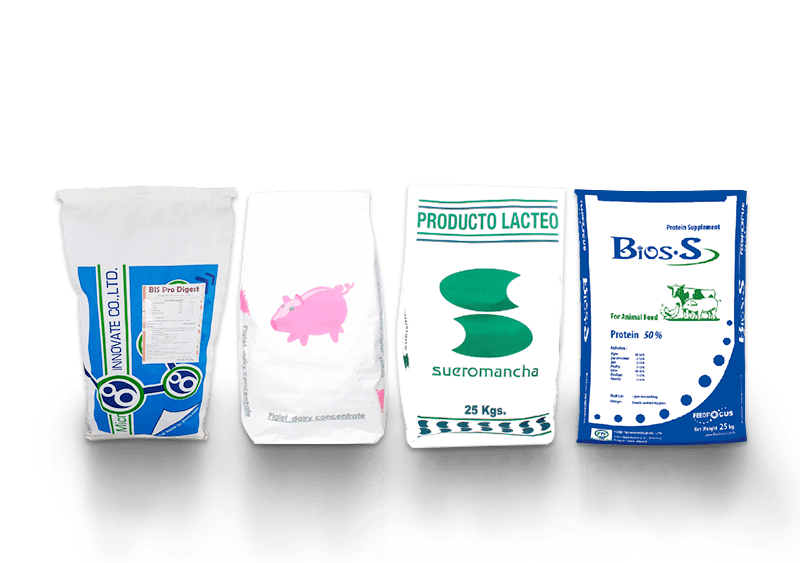 Other Products
Other Products
BIS also sells other products, such as animal carcass incinerator. We is continuously searching for the high qaulity and innovative products to enhance well-being of both of humans and animals; align the company tagline "BEYOND ANIMAL WELLBEING"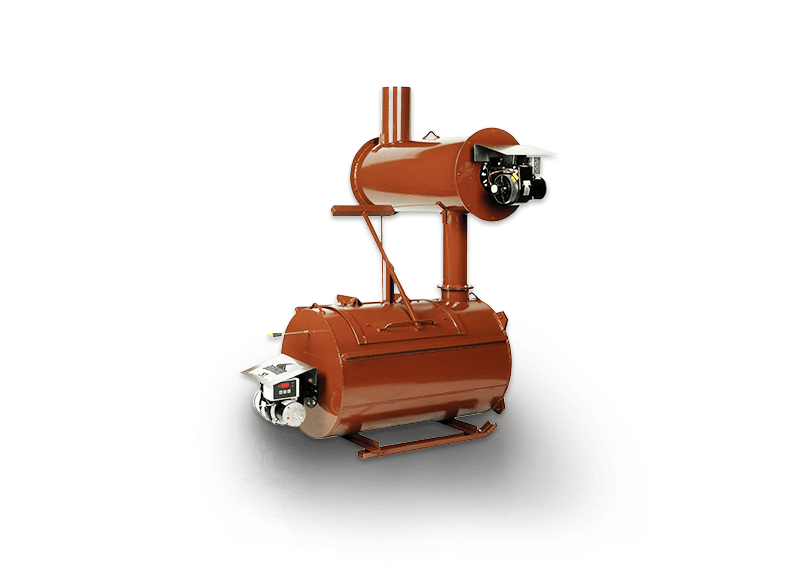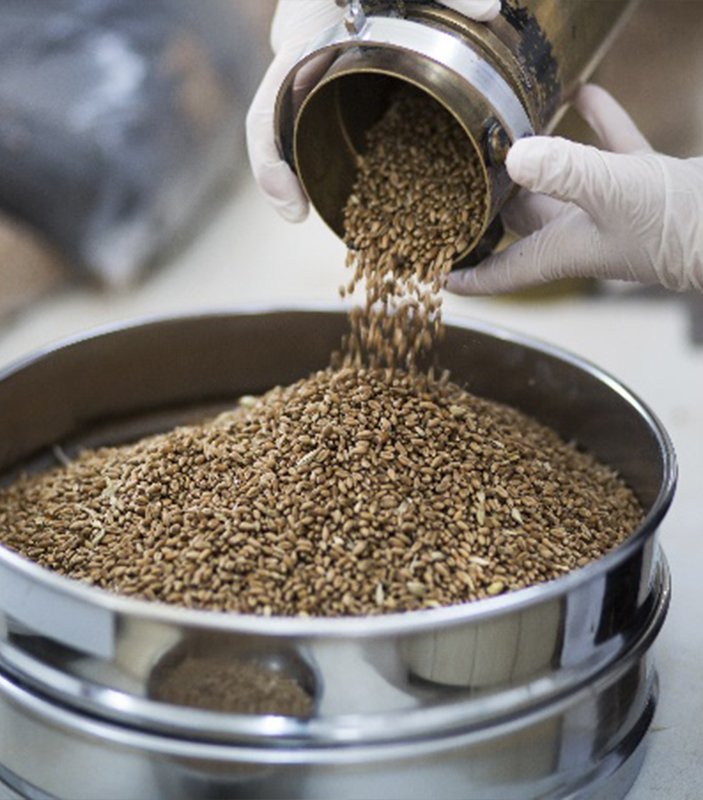 Proportion of revenue in each product group
Animal Health Products, Nutrition Products and Diagnostic Products are the main contribution of BIS, 29.86% 16.40% 20.88% of total income (Q3 2021) consecutively. These 3 groups have high potential and demand in the market. Therefore, BIS focus to research and develop the innovative products in these groups such as vaccines, testkits, nutrition supplement products and manufaturing etc.
For the group of ingredient products and complete feed products, BIS focus to massive distribute and increase the scale in order to enhance the competitiveness and to expand the coverage of BIS in the market.
Moreover, the strength of BIS is the total service and solution as BIS vision "To be the trusted leader of the animal health industry that offers reliable, innovative products, and provides an array of cutting-edge services and creative solutions in Thailand and the ASEAN Economic Community / the ASEAN region."
Consolidated financial statements for the nine-month period ended
30 Sep 2020
30 Sep 2021
Million baht
Percent
Million baht
Percent
Revenue from products sale
1,272.73
98.79%
1,404.06
99.12%
Animal Health
464.96
36.53%
419.19
29.86%
Nurtition
253.06
19.88%
230.26
16.40%
Diagnostic
144.51
11.35%
293.20
20.88%
Ingretient
208.28
16.36%
186.31
13.27%
Complete Feed
201.91
15.86%
267.13
18.81%
Other products
-
-
10.97
0.78%
Other revenues
15.63
1.21%
12.52
0.88%
Total revenues
1,288.36
100.00%
1,416.58
100.00%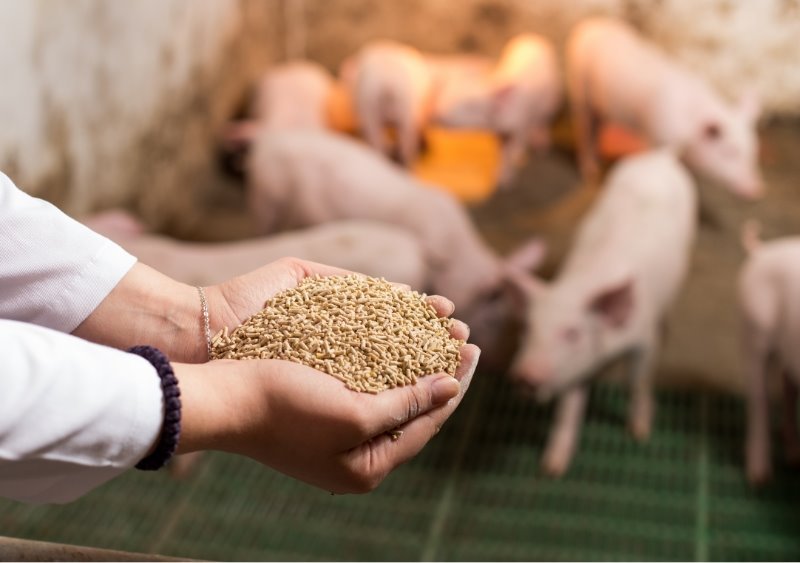 The product sourcing and distribution of BIS can be categorized into 3 formats:
Exclusive Distributor
Non - exclusive Distributor
Original Equipment Manufacturer (OEM)
Manufacture at BIS factory
The condition of each brand might be vary depend on the agreement and contract. However, BIS would consider the best condition to optimize the benefit of all stakeholders.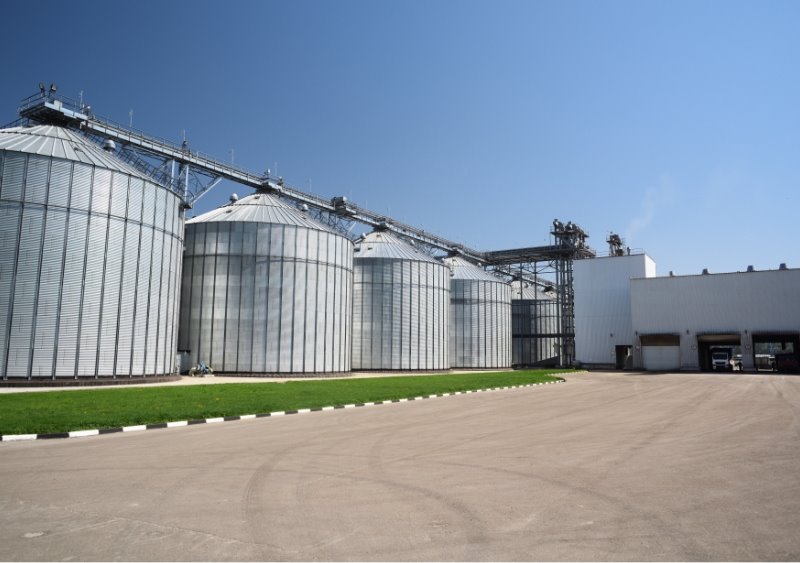 BIS customers of each market are:
Farm animal products: Feed mill, Integrated farm, Farm, Agent etc.
Companion animal products: Veterinary hospital and clinic, Petshop, Moderntrade, eCommerce etc.